Despite Backlash, Diablo Immortal Is Saving Blizzard
Not bad for a game everyone's reportedly tired of.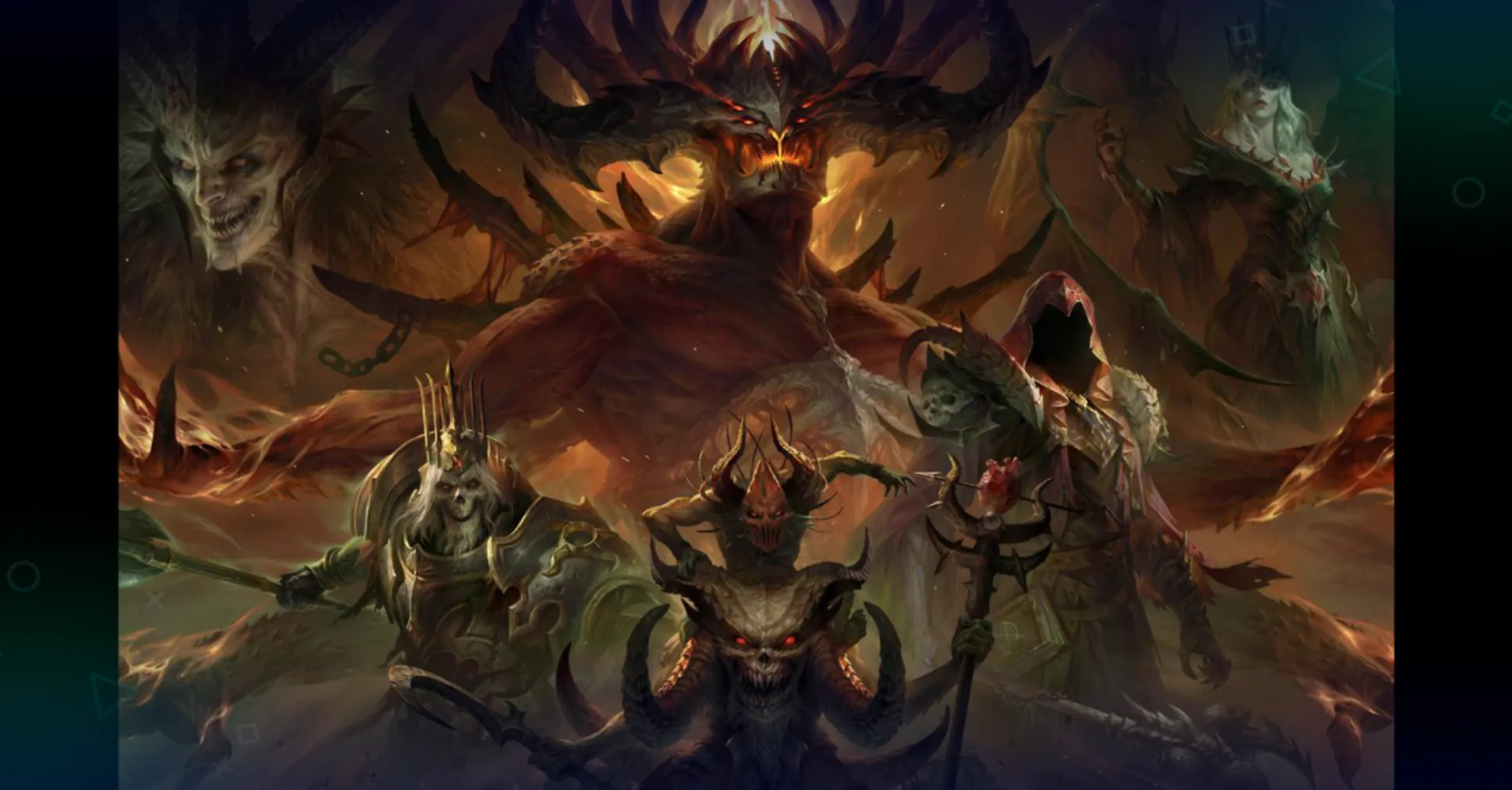 Activision Blizzard's monthly active users for the quarter ending in March 2022 fell to 22 million. However, after the release of Diablo Immortal, those numbers have leaped up to 27 million for the quarter ending at the start of July 2022. Numbers are still down from where they were a year ago, but it's given the company a modest increase in active engagement.
It's Still a Drop
While it's a bright spot amongst Blizzard's numbers, it's still a far cry from where they were a year ago. At the end of 2020, the company boasted 29 million. And if you go all the way back to the end of 2018, they were at 35 million.
It's the first time in two years that Blizzard has recorded any quarterly uptick in player numbers, despite the general downward trend. Additionally, there's bound to be some more promising numbers from the game's Chinese launch in the near future.
It's also worth noting that the numbers may still fall short of some expectations. As reported by GamesIndustry.biz, Activision had an enormous quarter-on-quarter boost with the release of Call of Duty Mobile to the tune of an approximate 90 million users.
Blizzard has struggled over recent years due to interest in World of Warcraft declining as well as delays with Diablo 4 and Overwatch 2. That's not even getting into the myriad of controversies and crises the company's gone through.
Have you hopped onboard the Diablo Immortal train yet?