Disney/Marvel Games Showcase Announced
What Marvel goodies are in store for us?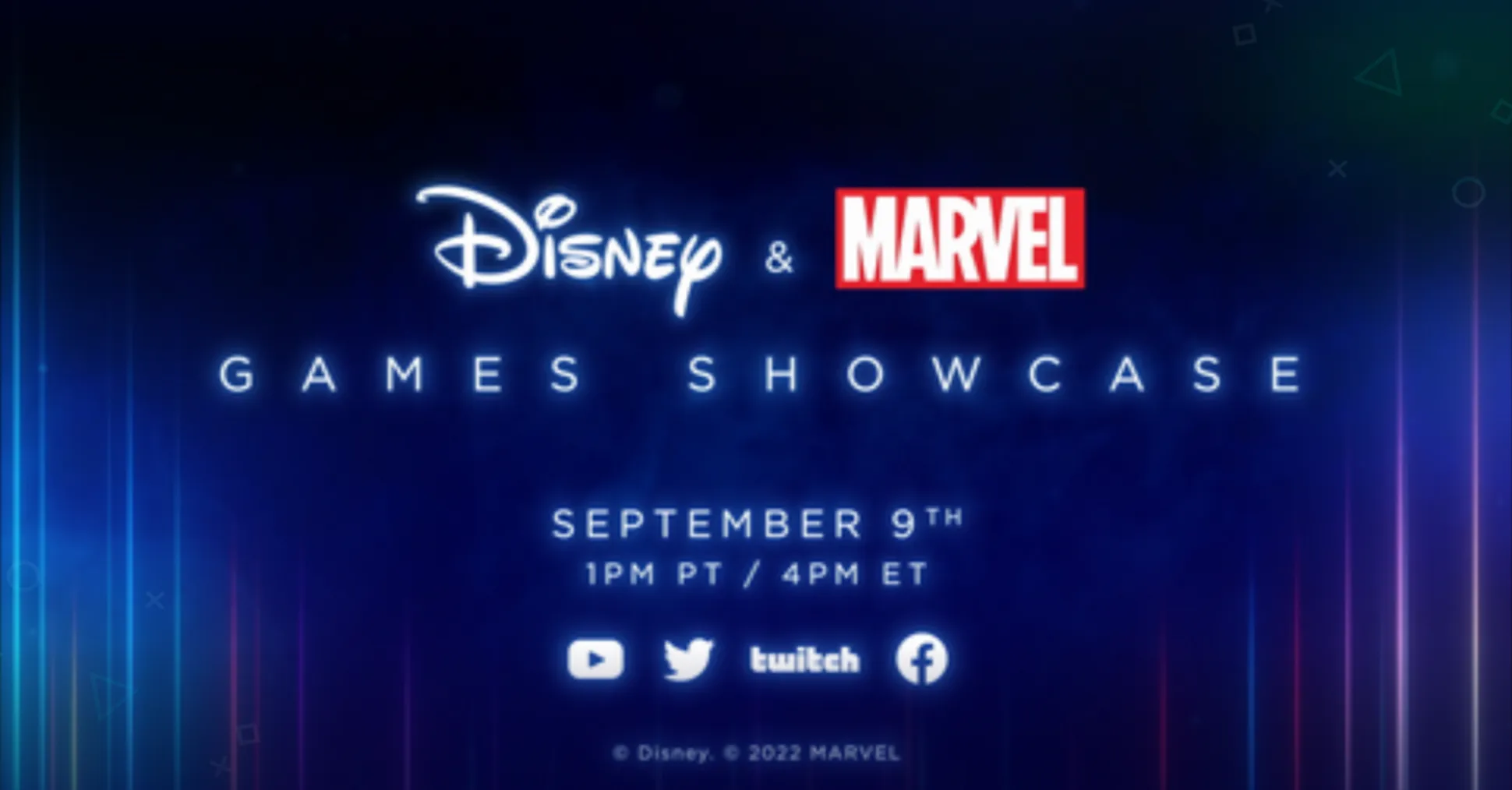 D23 is when Disney pulls out all the stops. It's like the company's own personal Comic-Con, where it reveals the latest in movie news from Pixar, Marvel, and Star Wars. However, there are plenty of other tidbits to glean from that weekend - which will take place September 9 and 10 this year. And we now know, courtesy of
Stock Titan
, that some Disney-themed game news is also on the way.
News on Midnight Suns and More Is on the Way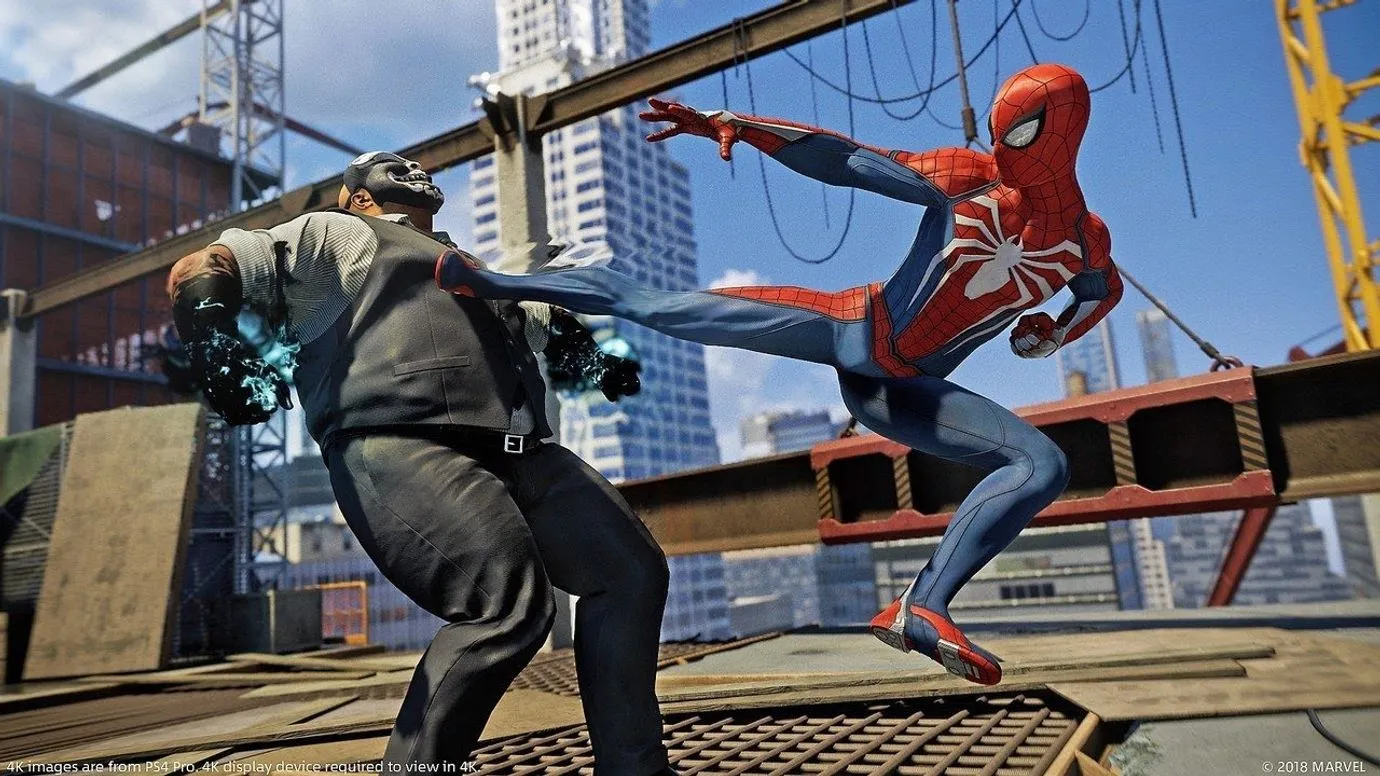 On Friday, September 9 at 1:00 p.m. PST, Disney will stream its video game showcase live from D23 for all to see. It will be hosted by Kinda Funny's Blessing Adeoye Jr. and include reveals for all of the biggest games coming from the company in the near future.
This will include all-new announcements from games we haven't heard about so far from the likes of Disney & Pixar Games, Marvel Games, Lucasfilm Games, and 20th Century Games. Fans can also expect more information about highly anticipated titles, such as Marvel's Midnight Suns and Disney Dreamlight Valley. There's also going to be new details about LEGO Star Wars: The Skywalker Saga.
However, most intriguingly, the announcement states that there will be a sneak peek at an upcoming Marvel ensemble game from Skydance New Media. Could another Avengers title be in the works? Or is something else coming down the pipeline we can't even imagine at this point?
Of course, if you already have your ticket to D23, you'll have the opportunity to attend the showcase in-person. But you already need that ticket, seeing how the event's already sold out.
Everyone else will be able to watch the showcase from YouTube, Twitter, and Facebook.
What do you hope the big Marvel announcement will be?