Girlfriend Destroys PS5 After She Finds Him Cheating
It's actually hard to watch!
The epic rarity of finding the PS5 console is a hot topic right now. Even people who think they're getting one, are getting boxes delivered full of items that are not the PS5. That's why it was so devastating to see a perfectly good one thrown from a third story window. Alas, that's exactly what happened after a woman found her dude cheating. It wasn't just the gaming console that perished on the pavement, as lamps, clothes and mirrors found their final resting place a hundred feet below. We can all agree cheating is wrong, but is it ruining a PS5 wrong? The internet was divided when it was posted on Tiktok (and you won't believe the way it ends!)
In the Beginning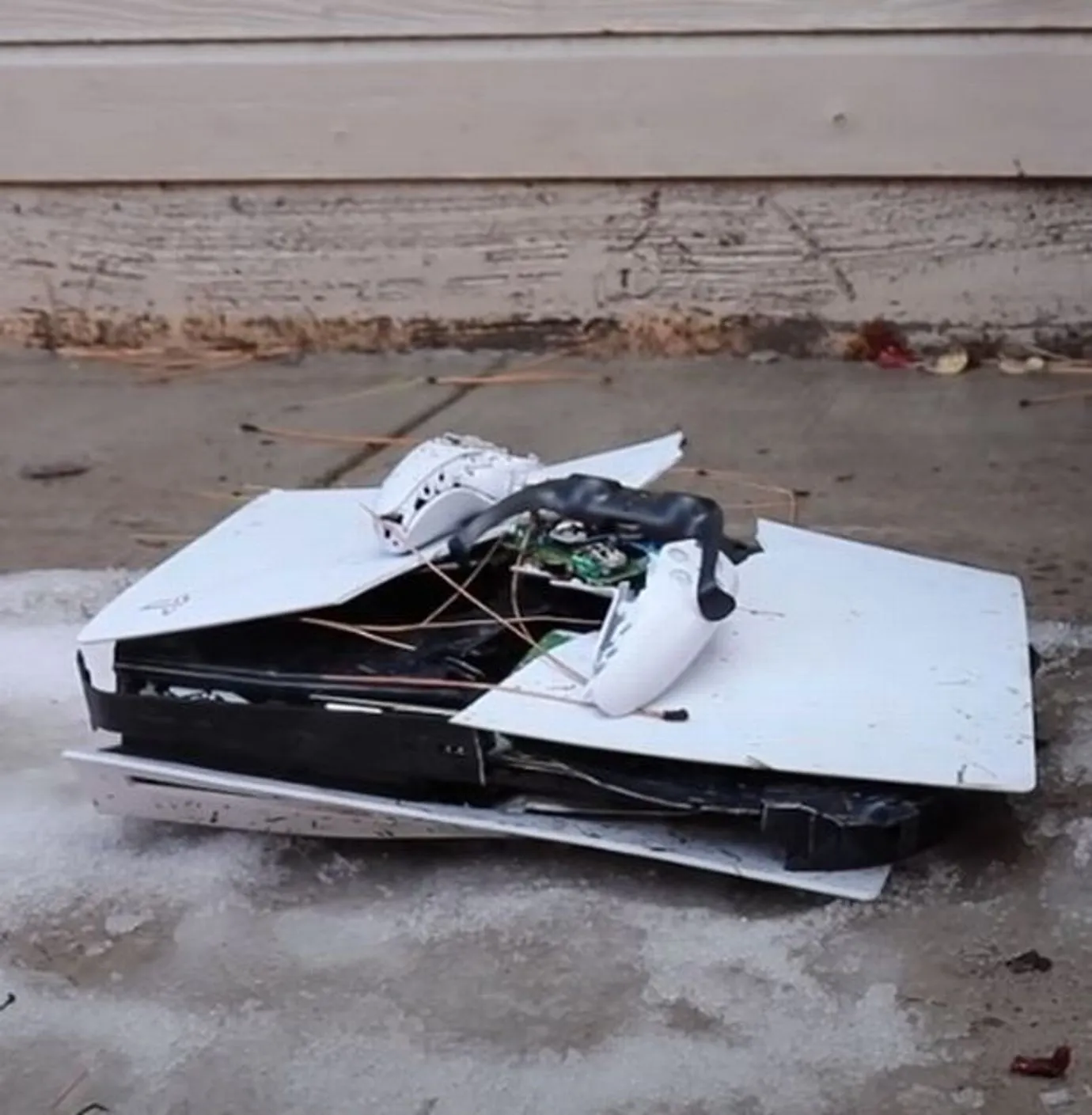 Although not much is known about the Atlanta-based couple, we can assume they had a deep bond by the level of rage she was able to access. This fight went on for hours.
The Inciting Incident
It's not easy finding your loved one entangled with another. Although excuses such as, "we fell," and, "go back to sleep, you're just dreaming," were probably used, it did no good and the woman grew increasingly enraged. It appears the cheating man lost control of the situation before he could explain it away, which is when things went into fifth-gear.
First Stage Of Fight
At first, a screaming match broke out that caught the attention of the neighbors at the (very nice) apartment complex the couple lived at. Such displays of anger were unusual and many people were curious enough to sit by the window and capture it on camera.
The Stakes Increase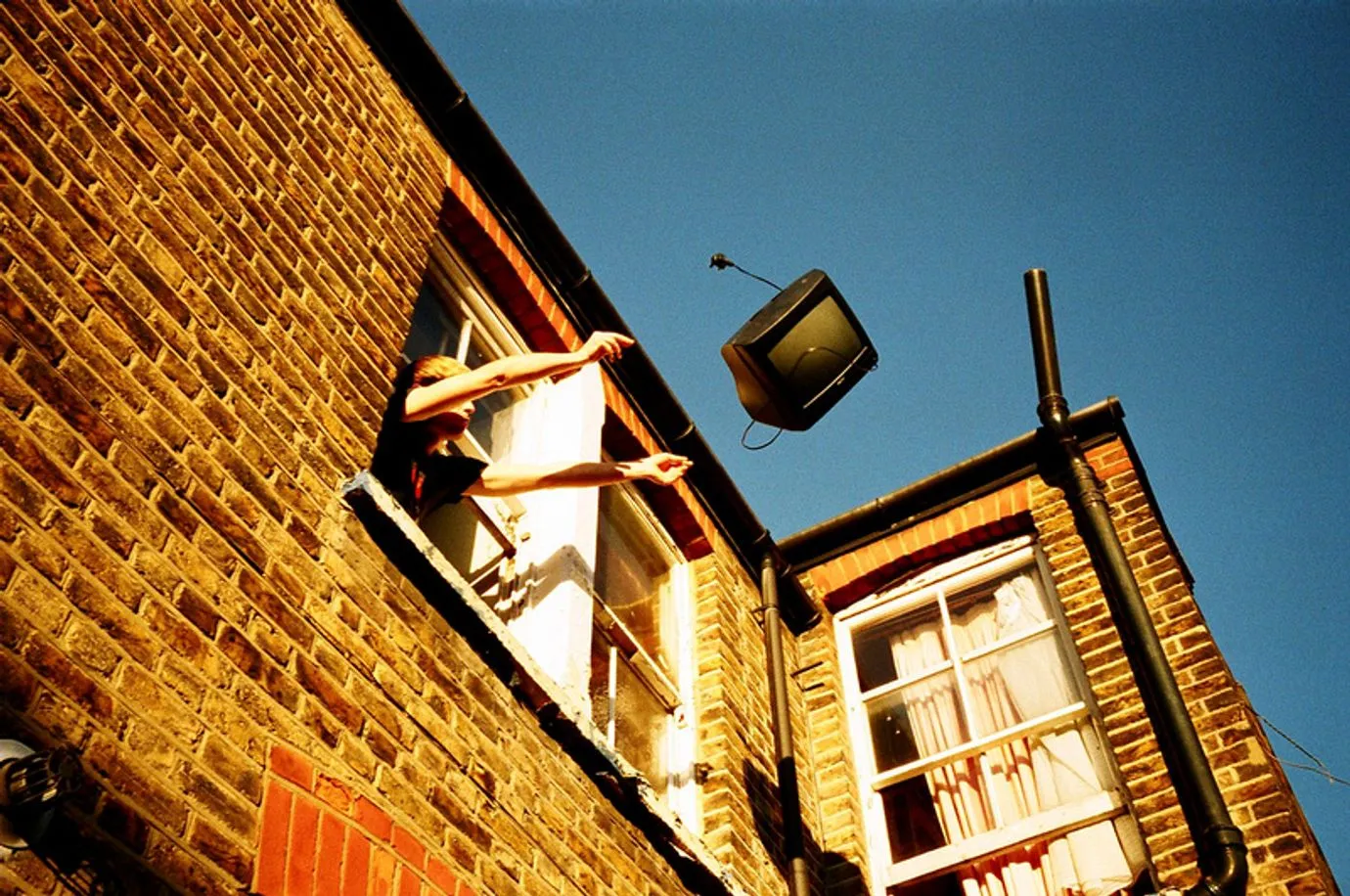 When she began throwing his prized possessions out the window, Mr. Cheater was initially shocked and almost paralyzed with fear.
The Villain Begs
"Oh god, nooooooo," he screamed, as his monstrosity of a 50 foot flat-screen T.V. fell from the sky.
Conflict Rises
"Your television? How about your f****** PS5," she raged.
False Victory
At first, he thought she would forget about the PS5 because he hadn't gotten to play it much yet. Too bad he was extremely wrong.
Spoiler
The ending contained the most drama, as the police were called when the woman began chasing the cheating man around with an ax. Seriously. An apartment dweller named "Hannah" also reported that the destroyed PS5 mysteriously "went missing" from the rubble pile.
In Conclusion
A completely ruined dumpster fire of a broken PS5 is better than no PS5 at all. Amen.