Sony Makes Video Game Preservation Team
New Sony Hire Reveals New "Video Game Preservation" Team
Rumors of Playstation bringing older games back have existed since those games stopped appearing on newer consoles, but with PlayStation Plus's new tiers Sony is including PS1 PS2, and PS3 games (PS3 games will be streaming-only however). With Xbox Game Pass being as great of a deal as it is, it was only a matter of time before Sony did something similar. However, unlike the Xbox Game Pass, Sony will not have day one releases available on PS plus. The "subscription service" model is still expected to be a big win for Sony, depending on their catalog of games that will be ready for download.
Garrett Fredley was previously an engineer for a mobile developer, Kabam, and is now joining Playstation as a senior build engineer. On Twitter and Linkedin he was very happy to announce his new position in PlayStation's "preservation team". Fredley wrote, "Today is my first day as a senior build engineer for PlayStation, working as one of their initial hires for the newly created Preservation team." We can't be sure exactly what this role will entail, but since we know that sony has been planning to bring back classic games to their new PS plus subscriptions we can guess that's where they plan to preserve their beloved classic titles
What We Can Expect
Every single Playstation console has had a countless amount of groundbreaking and influential games. Crash Bandicoot, Metal Gear Solid, Final Fantasy 7, Uncharted, Silent Hill 1 and 2, and the list could probably take up this whole article. Some of these games have had remasters or remakes to let fans and newcomers experience classic games through the benefit of modern tech. However, some of these games are not available on any other platform (legally) except the console they were released on.
The Bigger Issue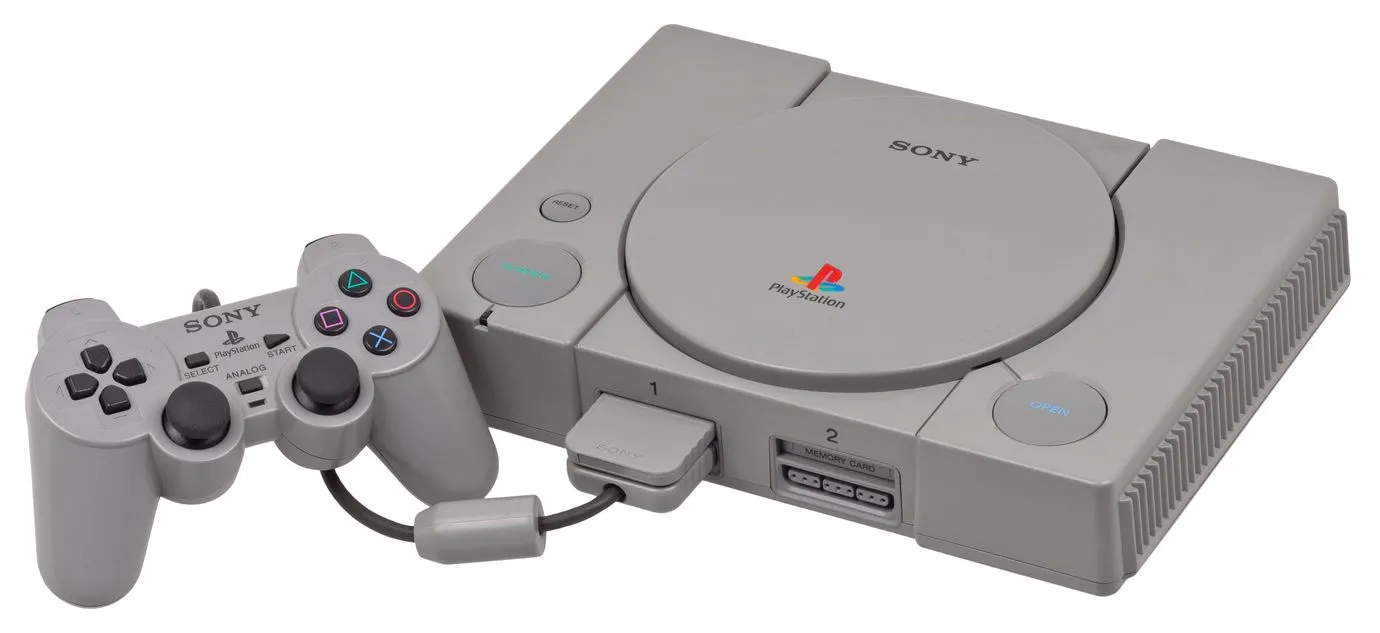 Media preservation in the streaming/digital age has moved beyond the need to collect physical releases since the convenience of having all the games you want to play is something most gamers have grown accustomed to. Since players have this new default of being able to buy from an ever-growing library of games on a digital storefront, why can't I play Metal Gear Solid from a PS5? Is it really that taxing on Sony's servers to add a game to the PS store that came out in 1998? Sony isn't even the biggest offender of video game preservation. Unlike Nintendo, who seems to constantly make efforts to keep classic games only available to play on consoles and handhelds that they don't make anymore.
It may seem unlikely that AAA games that have been released recently would ever be hard to find 20-30 years from now. But with companies constantly locking their classic games behind paywalls, and physical copies of games becoming a thing of the past, are they solving the issue or just prolonging it?