Somebody Put a Terrible God of War Clone on the Xbox Store
Ragnarok, this is not.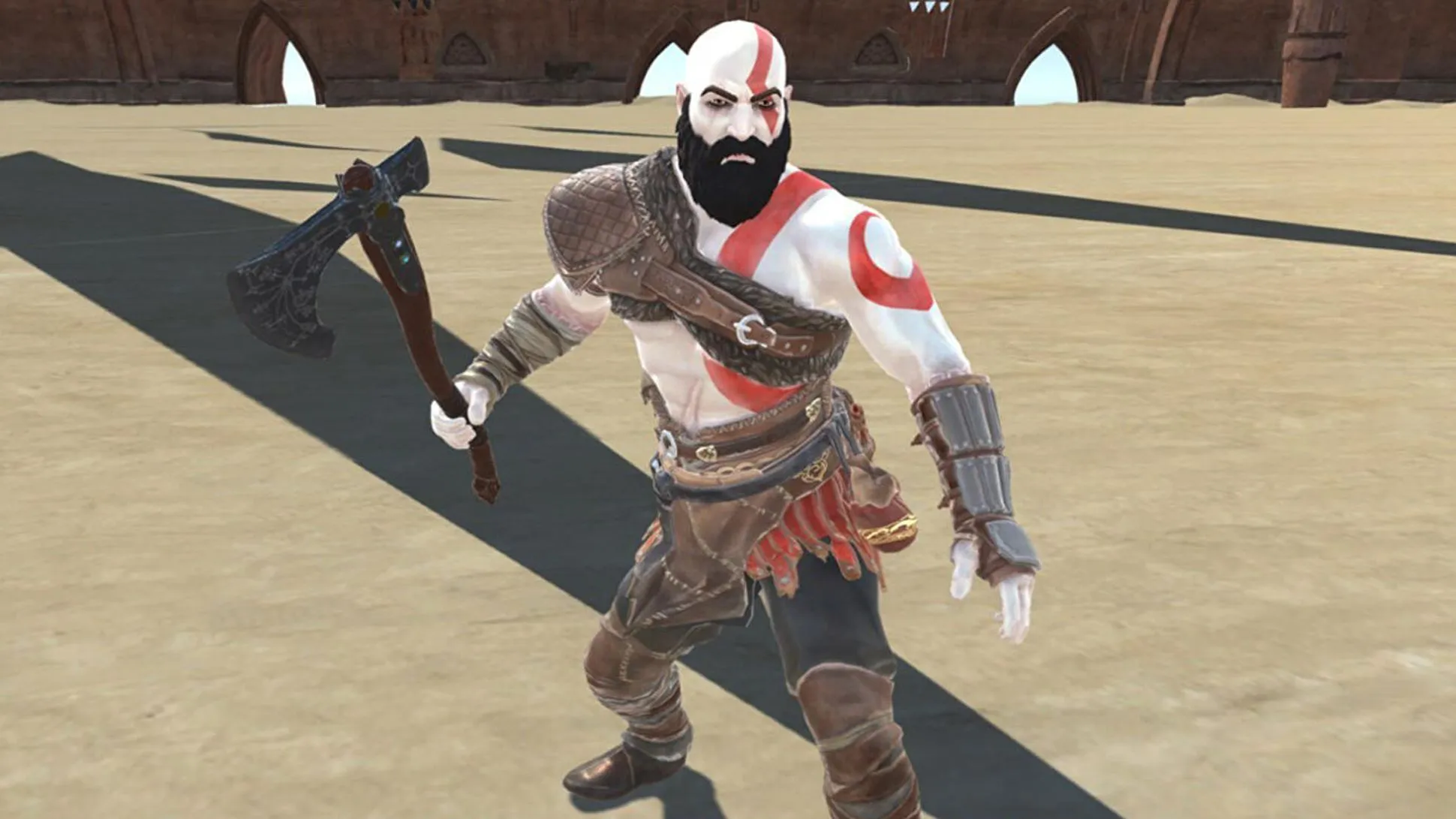 On August 2, outlets spotted a terrible God of War ripoff on the Xbox store. Normally, God of War is a PlayStation exclusive, so we suppose it would make sense someone would try to get in on name recognition and make a game available on Xbox. It's just a shame the game was reportedly so bad that it was virtually unplayable, and it was removed from the Xbox Store a couple of days after it went live.
More Like 'God of Bore'
According to EuroGamer, the
God of War
ripoff, affectionately titled
War Gods Zeus of Child
, was basically a rudimentary hack-em-up. You play as the Kratos knockoff who charges at a horde of enemies. You then slash them to pieces. That's it; that's the whole game.
Gameplay continues until you die or give up.
The game was part of the
Xbox Creators Collection, which allows anyone from students to small studios to get their games onto the Xbox Store. It can be a worthwhile place to find up-and-coming talent, but in this instance, it's also an example of the kind of drivel that can wind up on the platform if the powers that be aren't careful.
Fortunately, as of August 4, the game has been taken down in the Xbox Store. No doubt there was a reason to concern considering the character you play as is literally PlayStation mascot Kratos.
This isn't the first time the developer behind the game, Dolaka Ltd., has made a ripoff. It's also responsible for the game Dinasaur Falling Survival, which is basically a ripoff of Fall Guys. It's still available as of this writing.
How stoked are you to finally play God of War Ragnarok?