E3 Stays Socially Distant
It's unfortunate news but honestly, not all that surprising. For the second time in a row, the Electronics Entertainment Expo has announced that it will be only available online. Also known as E3, the largest video games conference in the world has been furloughed due to ongoing concerns about the new Omicron variant of COVID-19.

What's up with E3?
The Entertainment Software Administration (ESA) made a statement to the
Washington Post
saying, "Due to the ongoing health risks surrounding covid-19 and its potential impact on the safety of exhibitors and attendees, E3 will not be held in person in 2022. We are nonetheless excited about the future of E3 and look forward to announcing more details soon."
E3 and Covid History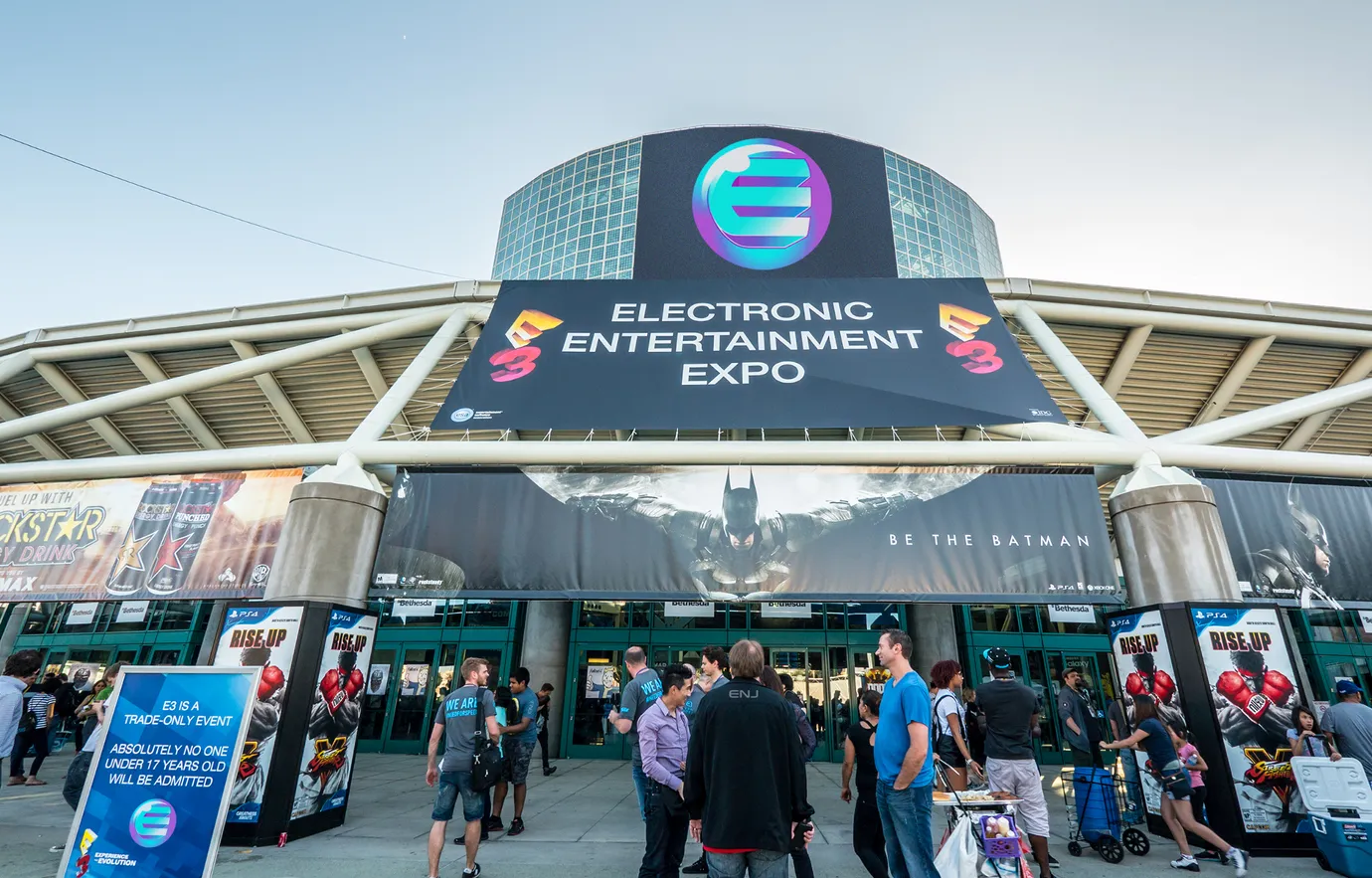 E3 was cancelled in 2020, just as the world was in lockdown, but made a stellar return in 2021 as a digital presentation. We watched it and thought it was pretty great. Although we would be lying if we said we weren't excited to get back to the in-person slog of waiting for hours to try that one game everyone is waiting.
Speculations
E3 is still some months away, and early data from some countries seems to indicate that the spike may be over by then. But like most things, E3 is a business; they require insurance and booking of venues, liabilities, etc. It made more sense for them to take the cautious approach.
GDC in 3D
Interestingly, the Game Developers Conference, which is set for March 21st to March 25th, is still going ahead with its in-person event. So at least we will have SOMETHING gaming-related and live to look forward to early this year.

What are you excited about or hoping to see at this year's E3? Let us know!