Massive Streamer, IShowSpeed, Banned From Valorant For Unearthed Tirade
Recently, eSports commentator Jake Lucky resurfaced a clip of popular game streamer IShowSpeed going on an expletive-laced rant while playing popular Riot Games FPS Valorant that many are deeming sexist. As a result, he's been permanently banned from playing any Riot game online, and YouTube is currently assessing whether or not to ban him from their streaming platform.
In the clip,
which you can see here
, IShowSpeed - real name Darren Watkins Jr. - gets flustered during a tense game and starts yelling at his teammates. This isn't anything out of the ordinary. In fact, Watkins has grown his entire brand around massive shows of comedically-aggressive trash talk. It's his thing, and people love it.
IShowSpeed Is In Hot Water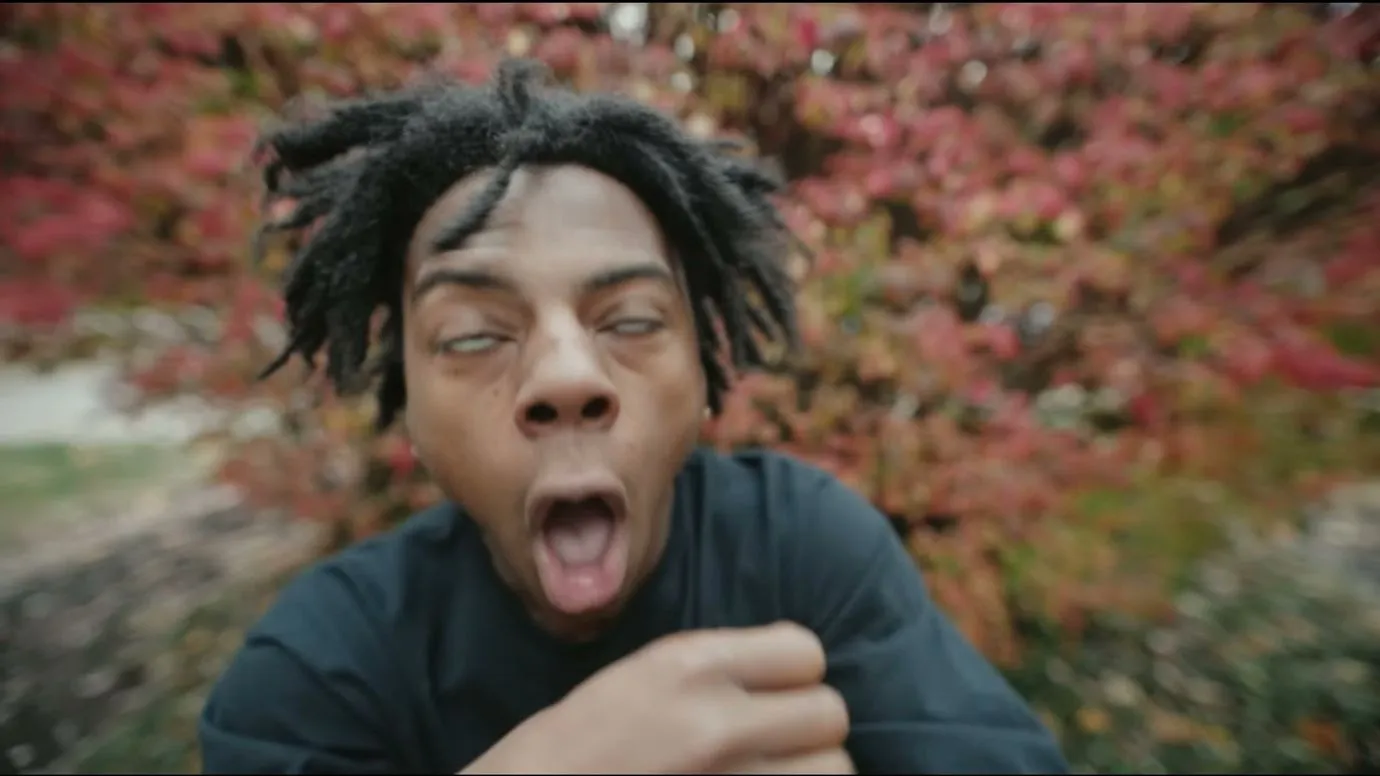 However, at a certain point one of the other players speaks up and Watkins realizes she's a female. He then launches into an admittedly sexist rant saying, "What b*tch? Is a b*tch talking to me? Is a female talking to me? Get off the f*cking game and do your husband's dishes b*tch!"
The resurfaced clip caught the attention of YouTube's global head of gaming creators Lester Chen and Valorant game producer Sara Dadafshar. Shortly after the clip gained virality, Riot announced they'd permabanned Watkins from their entire portfolio of games. YouTube said they'd be looking closely into the situation and making a decision shortly.
In response to the backlash, Watkins uploaded an apology video,
which you can watch here
, in which he stated that he was in the wrong for his speech and was "not having a good day."
Watkins Had Received Racist Remarks During the Game
However, his apology video also revealed that the reason for his bad mood was because he had been receiving a lot of racist remarks from his fellow players during that session. This certainly complicates the narrative.
Twitter users were quick to point out that there was more to the verbal altercation and uploaded a clip of the female gamer in question making racist remarks to Watkins.
Check it out here.
So what do you think? Was the ban justified? Or did the platforms react too quickly?