The Most Controversial Streamer Moments of All Time
They just can't help themselves!
Millions of people watch streamers on Twitch, Mixer, and YouTube to learn about new games, be part of a community and mostly just be entertained. One would think creating content for streaming platforms would be a fairly straight-forward process, but streamers seem to find sticking to the rules all but impossible. Whether they be streaming from a literal toilet, letting racist remarks fly or abusing their animals on camera, every week brings another controversy. Here are a few of the most talked about (and one of the most unfair) moments on streaming services.
Tayhuhu
In one of the most unfair rule-violations ever, Brazil-based streamer Tayhuhu was caught in the cross-fires of bureaucracy in 2021. Apparently, she left her streaming room to grab a package when her daughter wandered innocently into the camera frame. Unfortunately, children are not allowed to appear on Twitch and she was immediately banned. This perfectly shows how some people get punished for nothing, while others get away with everything.
Byron 'Reckful' Bernstein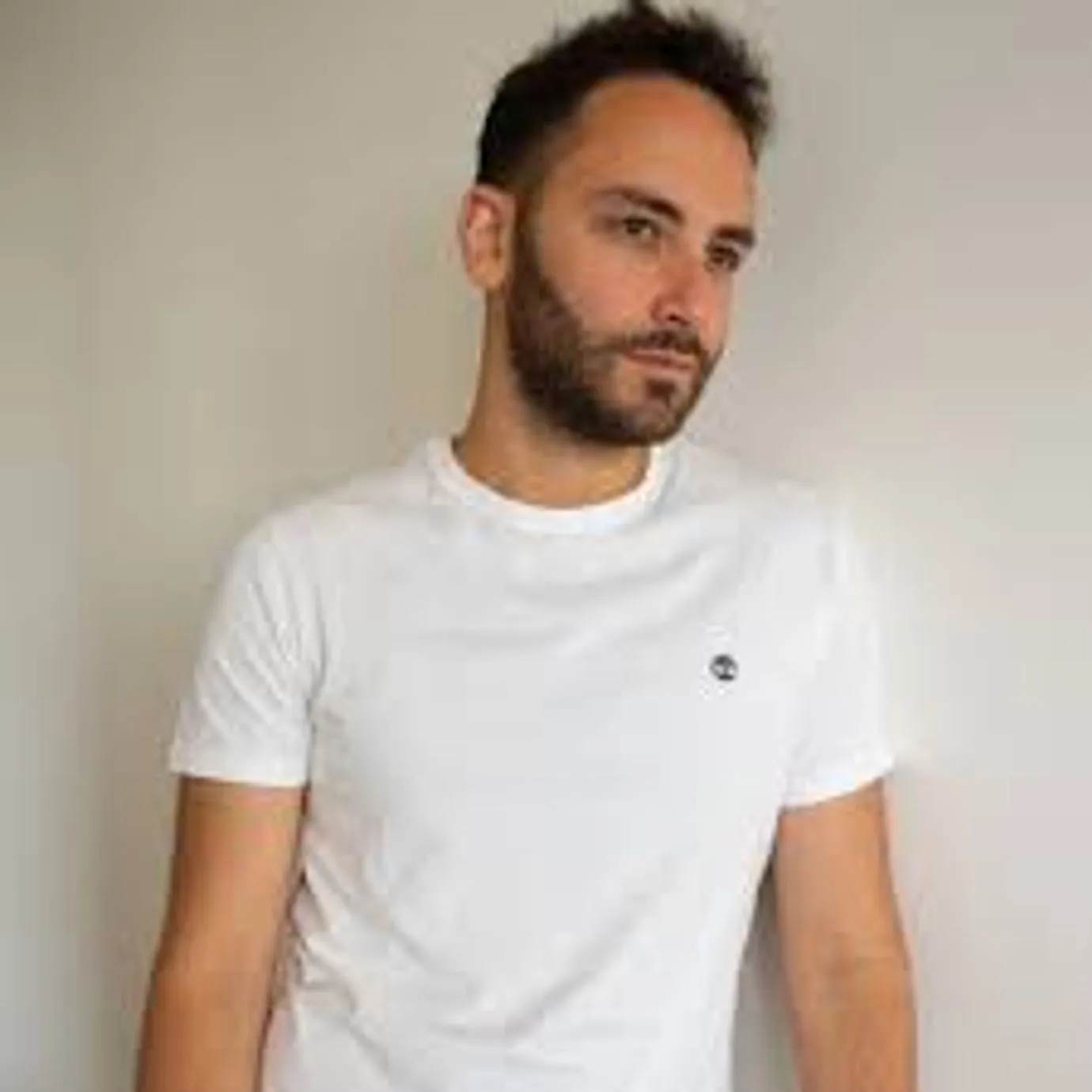 This one is sad. In 2020, streaming star Byron 'Reckful' Bernstein took his own life. He'd been vocal about struggles with depression, but he had just proposed to his girlfriend, and things seemed on the up and up. However, after the initial shock wore off, things turned ugly. Fans of Byron began unleashing savage attacks on other Twitch streamers, essentially blaming them for his death.
Snoop Dogg
Snoop Dog does everything with flair, and streaming is no exception. In 2021, his followers tried to decode the reason why he was broadcasting his stream without any sound for seven whole days. People thought he'd made an error, but the truth was way more on-brand: Snoop plays music while he streams and that's in direct violation of Twitch's music copyright guidelines, so he just muted his whole stream. Problem solved!
James 'Phantoml0rd' Vagra
In 2016, James 'Phantoml0rd' Vagra got a lifetime ban from Twitch after it was discovered James had financial connection with CS:GO Shuffle (a gambling site). However, James had the last laugh in 2018 when he sued Twitch and won! His winnings were small ($20,000) leaving many to wonder...was it worth it?
Dr. Disrespect
Gamers were super hyped to go to E3 2019 and Dr. Disrespect was no exception. In fact, he got so excited, he decided to stream his experience from a public toilet. This is actually illegal, and Dr Disrespect found himself banned from Twitch and asked to leave the conference. The most shocking part was when Dr. Disrespect broke character and apologized to everyone as his irl persona, Herschel Beahm.
Ninja
Perhaps people shouldn't have been too surprised that a white boy named Ninja did something insensitive. It all happened in March 2018, when Ninja was streaming and singing along to a rap song. One thing led to another, and he sang some very unbecoming words. Ninja faced a lot of backlash and decided to do an about-face. Now he doesn't curse at all in his streams.
PewDiePie
While streaming PlayerUnknown's Battlegrounds, streamer PewDiePie used the n word. This went over badly and he lost many of his deals. In fact, Firewatch developer Campo Santo filed copyright takedowns on his videos of their games. People thought PewDiePie was sorry, but then he almost said the word again only a week later.
Alinity
The only thing the internet cares more about than games and hot girls is cats, and Alinity learned that the hard way. Not only did she throw her cat over her head, she also tricked it into drinking alcohol in an awful video. This led to an investigation by PETA, which is never a good look. While almost everyone agreed Alinity should be banned from the platform, that didn't happen and she got off without any trouble.
Ice Poseidon
Twitch has a strict rule about not sharing your location, but in 2017 streamer Ice Poseidon did just that. This lack of vigilance caused him to be swatted and his flight had to be grounded because of a bomb threat. Beyond this, he's also been accused of racist behavior, using racial slurs and sharing anti-Mexican propaganda which earns him our number one most controversial spot.