Battle Royale Games That Are Better Than Fortnite
It's time to pursue other opportunities.
Fortnite has dominated the Battle Royale gaming genre for a few years now, so it is easy to forget how many other titles are out there to play right now. If you are looking for a change of pace or you are tired of Fortnite's endlessly repetitive gameplay, here is a list of some great alternatives to the game. All of these options incorporate the battle royale type of gameplay and make for great substitute to the dominant game in the genre.
PlayStation All-Stars Battle Royale
Many of PlayStation's iconic game characters appear in this free-for-all brawler. Even the worlds from within their respective games are shown and free to play in. The game is $10.00 USD and available through the Playstation Store. This entry has been compared to the Smash Bros's franchise with its fast-paced combative gameplay.
Knives Out
This free IOS and Android title allows players to enter a battle royale arena with one hundred other players. You can be a part of squad or choose to go it alone. The price and accessibility alone make this an enticing entry into the genre.
Radical Heights
This free-to-play shooter goes until the last player standing. While it may be in the early stages of development, there is a lot of potential for this game to become a serious contender in the battle royale space. It offers a fresh perspective on the genre and gives players the opportunity to try something new.
PlayerUnkown's Battlegrounds
PUBG is the biggest contender to rival Fortnite in the market. This competitive survival shooter developed by Tencent International Limited makes players fight to locate weapons and supplies in a massive open world map.
The Culling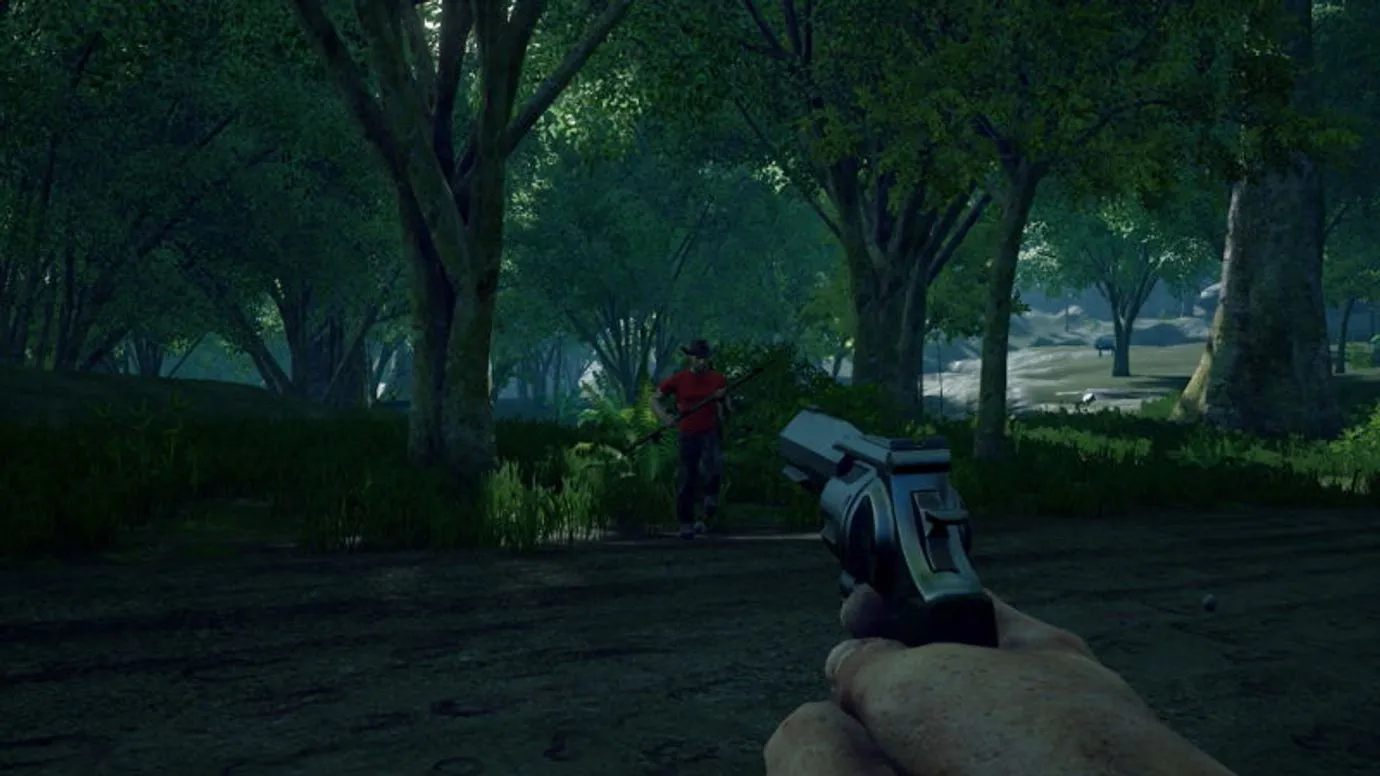 This battle royale game adds an interesting twist where players are forced to fight each other while also being broadcast on television for the in-world viewers. Innovative players can use traps and a variety of weapons to overpower their enemies and try to be the last one surviving.
Black Survival
This free IOS and Android game comes with a unique desert environment where ten players have to compete against each other for 20 minutes. The battle royale system used in the game is immensely popular and comes with unique weapons and combat situations.
Grand Battle Royale
This on-the-nose entry is a free mobile game which lets players fight in giant open world. The characters are perfect for Minecraft fans who are looking for a little more violence from this brick-like avatars. Not the most popular entry on here but still a viable alternative to shake things up.